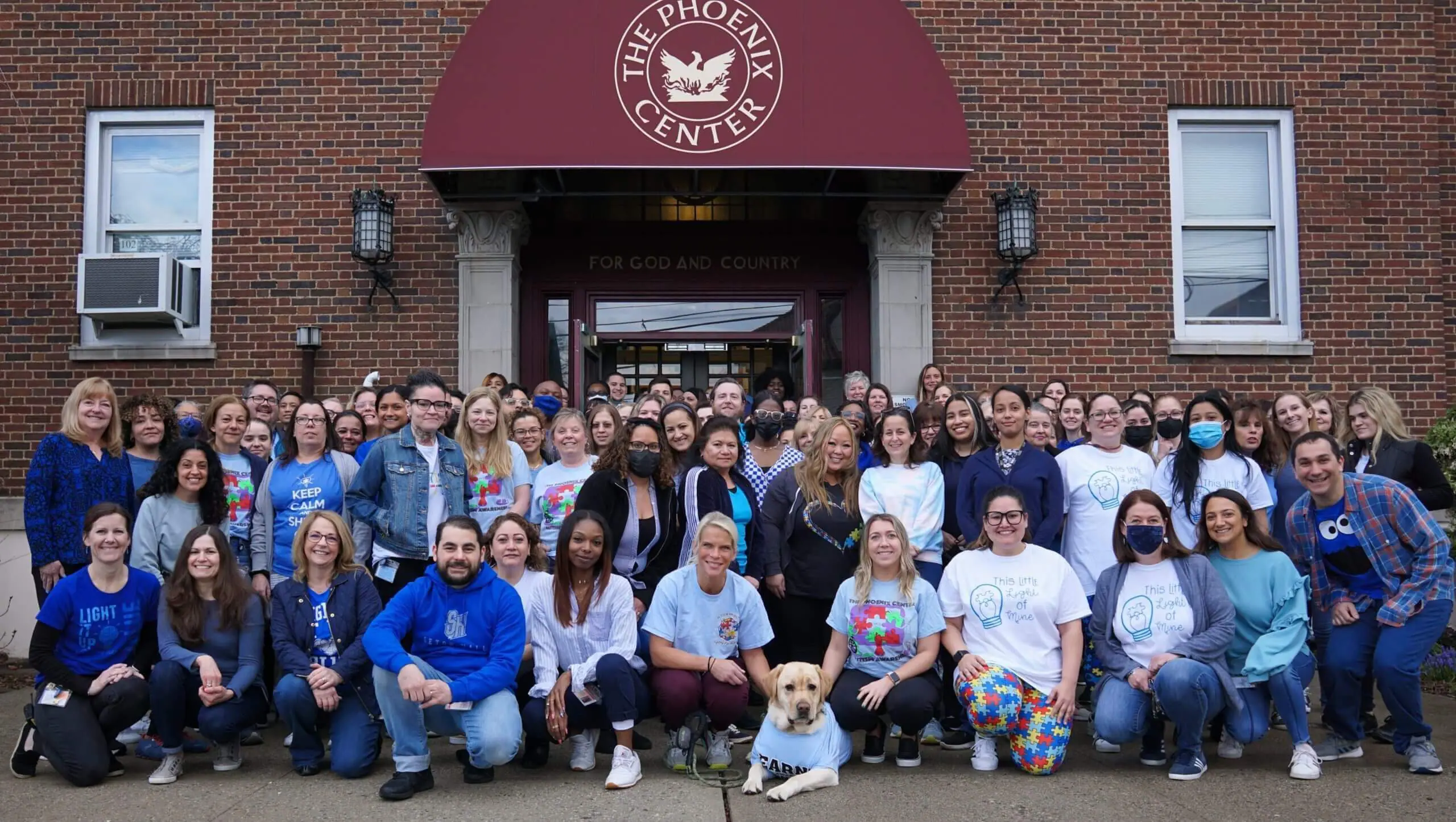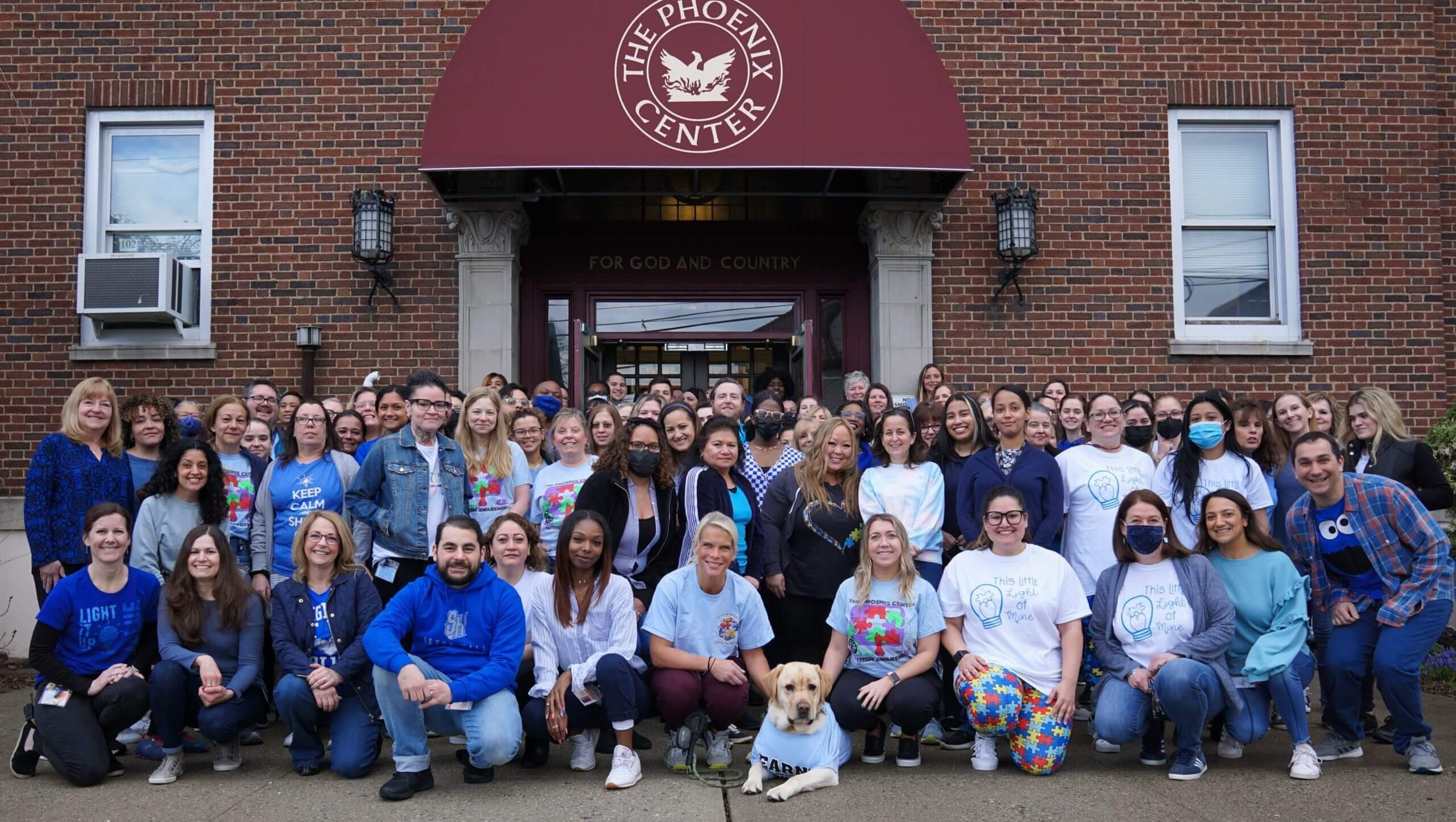 The Phoenix Center only employs highly qualified and certified teachers supported by para-professionals and related service providers. We provide ongoing professional development and best practices training opportunities for all staff members. This, coupled with our collaborative approach to child study teams, results in better outcomes for our students.
We have approximately 200 paid full-time and part-time staff. All professional staffers are NJDOE school-certified and state-licensed professionals of whom:
38% has been with The Phoenix Center 10+ years
We attribute much of our long-term employee retention to our core FISH! Philosophy.