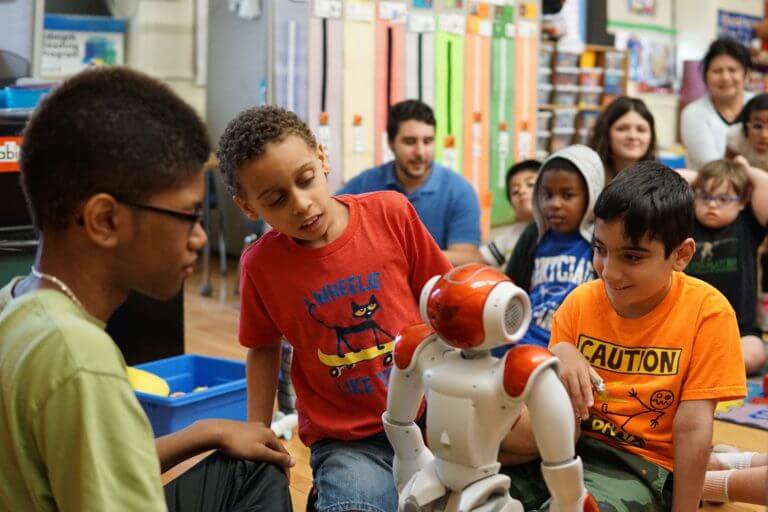 The Phoenix Center believes that learners with disabilities have gifts and talents, and it is the responsibility of those who work with them to uncover those gifts and celebrate student's abilities, rather than focus on their disabilities. We apply this tenet to The Phoenix Center's curriculum and learning environment.
In order to draw out and develop our students' natural talents, our learning environment is supportive and inclusive. This approach means providing a curriculum that is customized to each student. The program at The Phoenix Center:
Supports individual differences
Promotes creative expression
Develops academic and life skills that boost confidence and self-esteem
Fosters a high level of staff engagement with learners
The result: students who achieve levels of success previously thought unattainable.