Health & Physical Education
TPC's physical education and health program follows the New Jersey Student Learning Standards (NJSLS). With a full-size gymnasium on campus used for basketball, pep squad, and rock climbing our students have plenty of opportunities for exercise and physical play.
Art Education
Art education enhances our students' fine motor skills, hand-eye coordination, and social skills. Our art education curriculum follows the NJSLS and is designed to expose students to the elements and principles of design. Various art media are utilized and explored to facilitate the creative experience. Our ceramics unit uses The Phoenix Center's state-of-the-art computerized kiln to bring the students' clay designs to life.
Music Education
Music stimulates communication and promotes turn-taking and other pragmatic skills otherwise inaccessible through other mediums. Our music curriculum follows the NJSLS. Students are exposed to music and composers, different rhythms and instruments, different cultures' music, and participate in hands-on activities to uncover their creative musical talents.
Chorus
Choral singing is also a part of the music program. Students who have an interest in singing are encouraged to join the chorus. The chorus performs at our Winter and Spring Showcase.
Leisure & Recreation Activities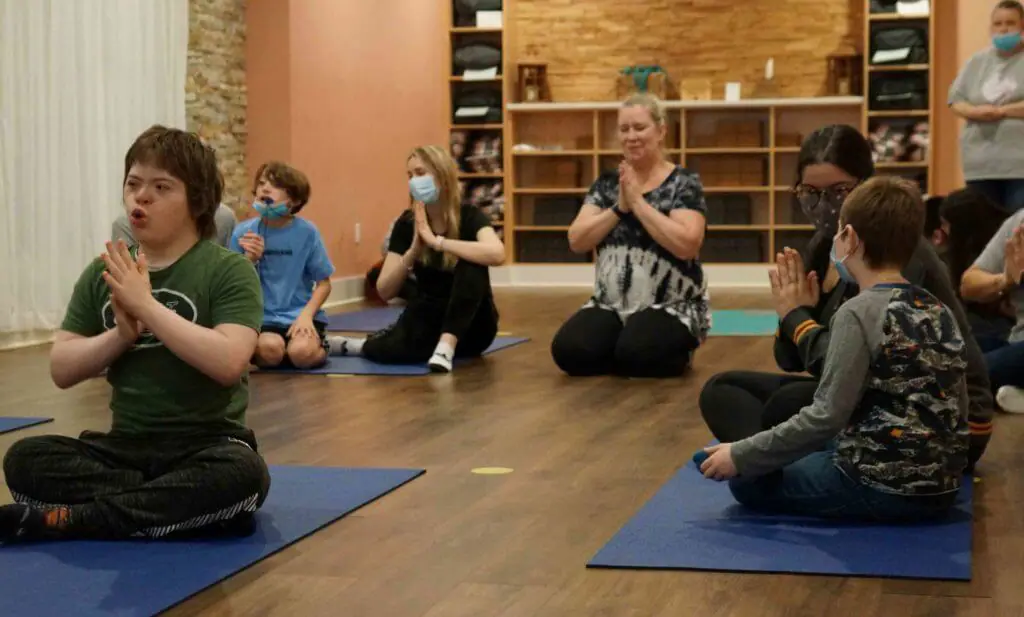 The Phoenix Center also offers off-site trips, therapeutic horseback riding, bowling, yoga, and gymnastics at locations outside the school. Participating in these activities provide a wide range of physical, social and emotional benefits.