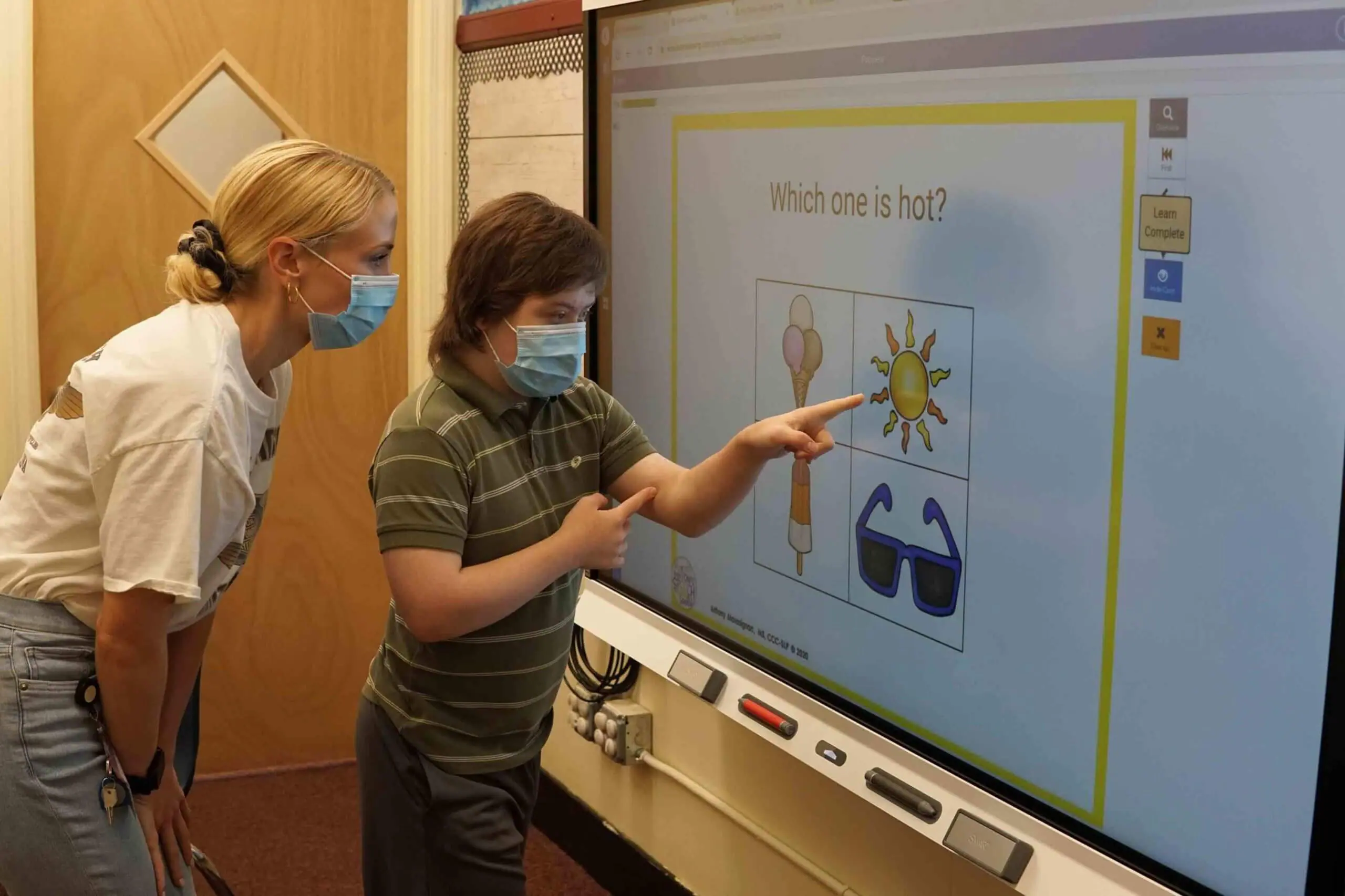 At The Phoenix Center, we believe that each child that comes to our school has a gift. We focus on those gifts and create an individualized learning program that builds from that strength.
Additionally, we have an integrated approach that combines the best of several methods for each student to meet their individual needs.
These methods include:
DIR® (Developmental, Individual-Difference, Relationship-Based),
ABA (Applied Behavioral Analysis), and
Incidental Teaching
When specified in the IEP, different specialists such as an occupational therapist, a physical therapist and a speech-language therapist, will simultaneously treat a student.