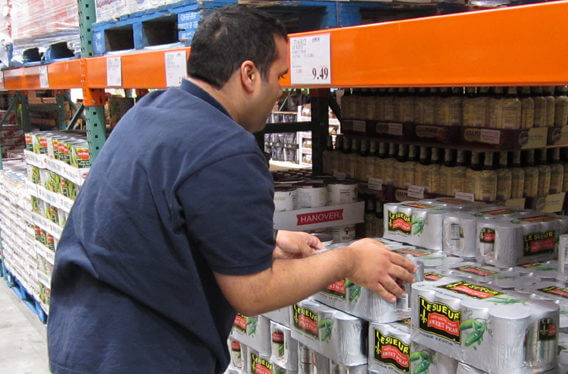 All of The Phoenix Center's students aged 14 through 21 participate in various types of vocational activities. The two components of this program are career exploration for students 14 to 16 and Structured Learning Experience (SLE) Program using supported employment for students 16 and older.
Structured Learning Experiences are experiential, supervised educational activities designed to expose students to the requirements and responsibilities of specific job titles, and to assist them in gaining employment skills and making career and educational decisions.
SLEs may be either paid or unpaid, depending on the type of activities involved.
Our highly trained and talented employment staff provides natural supports while integrating the principles of ABA, task analyses, data collection, fading and prompting—as well as adaptive strategies and materials to increase job production—to ensure success at the job site.
The Phoenix Center currently has paid and/or volunteer community job sites. Additional jobs are also available at The Phoenix Center.
Restaurant Program
The Restaurant Program, which is part of the in-house supported employment program, is an opportunity for the students to learn and experience all of the necessary job skills related to working in a restaurant. With the help of our food services coordinator, Consumer Family Life Skills instructor, supported employment specialists and related service providers, students develop shopping lists, go food shopping and prepare the food. The entire student population participates in the actual luncheon as patrons.