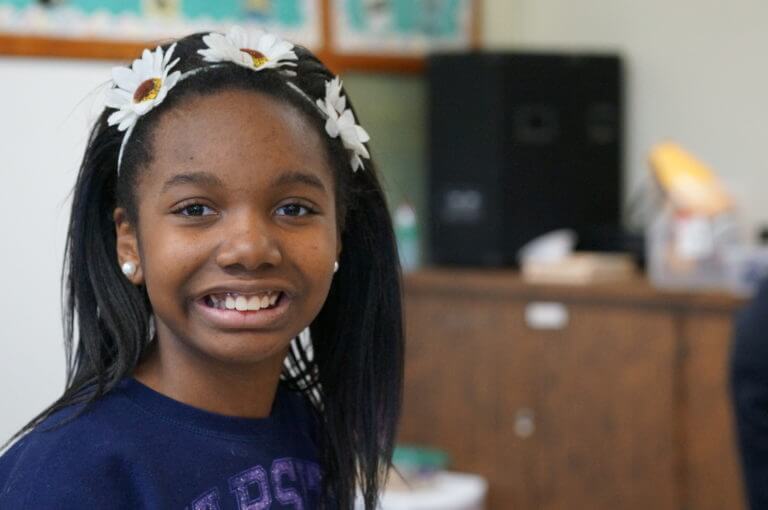 We strive to create an inclusive, warm, supportive and positive environment in our school. That extends beyond our four walls into the homes of our students to facilitate the home-school connection. In keeping with our mission to support and educate every child, The Phoenix Center offers every family the opportunity to enhance parent learning through:
Support groups
Educational seminars
Home and family programming to facilitate generalization of communication and behaviors
Academic and behavior support
Respite care referrals
Classroom visitations
Registration assistance for Division of Developmental Disabilities (DDD) and the Department of Children & Families (DCF)
The counseling team also provides crisis and hospitalization assistance to parents as needed
Getting Acquainted
During the initial weeks of school, all new parents are invited to The Phoenix Center for breakfast, an informational talk by administrators, introductions to staff and a chance to sit in their child's morning circle/meeting activity to meet classroom staff and other students. Similarly, each fall we hold a parent visitation day. We strongly encourage parent networking so parents can support one another. Such connections can also facilitate play dates among friends and classmates. Our Facebook and Instagram pages are also a forum for our parents to post and communicate.
Home Visits
Members of The Phoenix Center's curriculum, communication, and behavior departments regularly visit students' homes to foster the generalization of skills from the school to the home environment. Visits are generally two hours in duration and may be arranged at the request of the parent or staff member.
During a visit, The Phoenix Center staff members will conduct an environmental assessment of the home to ensure maximum learning opportunities. Examples of home interventions include the development of anticipatory calendars, visual picture schedules and behavioral charts which may be introduced to ensure a smoother integration between home and school for the student.
Family Activities
Several times a year we offer Family Night Out, evenings when parents can leave their Phoenix Center child with our staff and go out for the evening, or opt to stay at The Phoenix Center for a parents' support group. A light supper and activities are provided for the children. On Family Night Out, siblings' support groups are also provided. Additional family opportunities have also included a Family Pasta Night at The Phoenix Center, a Family Bowling Night at a local bowling alley, and an annual family picnic at a local park.
Parent Stress Savers
Having a special needs or disabled child or family member can have its challenges. Events that are supposed to be celebratory as well as everyday occurrences can often be stressful. We created an ongoing communication device for parents titled "Parent Stress Savers" to help our students' families with tools, tips and techniques to better manage real-life situations such as going to get a haircut, shopping, holidays, eating out and so much more.