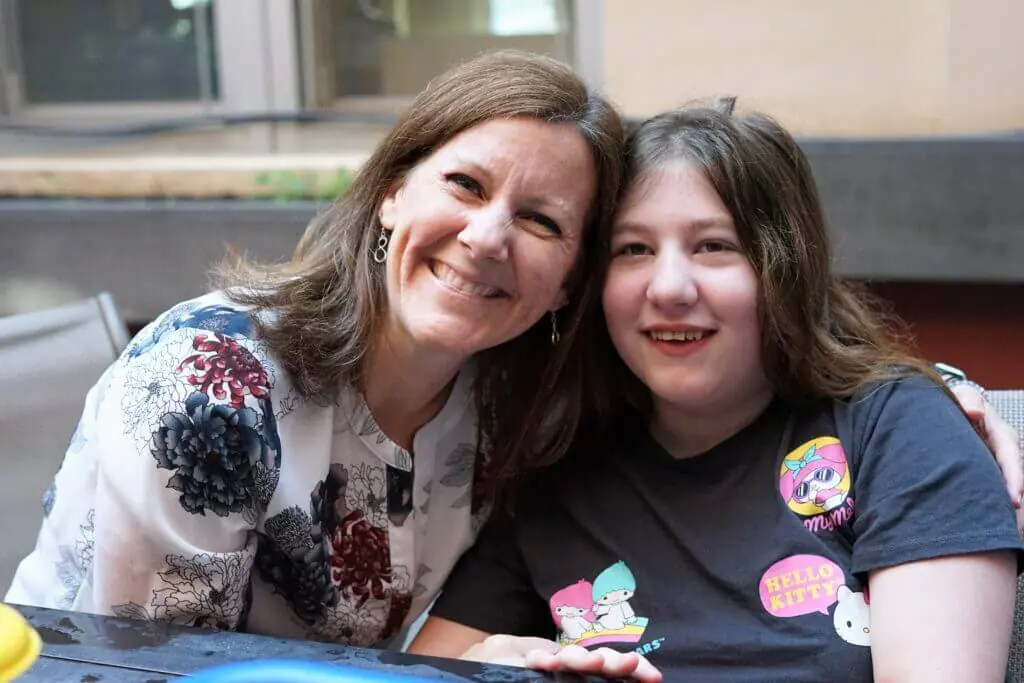 I have been a part of The Phoenix Center family since 2001. Having spent my career here, I have been privileged to teach so many eager-to-learn students and collaborate with dedicated and inspirational colleagues.  Beginning my journey as a classroom teacher and furthering my education in both counseling and educational leadership has provided me with knowledge and experiences to continue the academic and therapeutic excellence at The Phoenix Center.
Along with staff, I will work hard to continue the legacy of success established at The Phoenix Center by building strong relationships with parents, students, staff, and community partners.  I continuously strive to ensure our mission of promoting the development of the whole student, by educating and empowering them to develop life-centered skills which will prepare them for life beyond the classroom. My focus is on highly customized programs, 21st Century skills, fostering a nurturing safe environment for students, ensuring consistent implementation of newly adopted direct instruction strategies to increase student achievement, and providing exciting and enriching opportunities for all students.
As Principal, my door is always open and I welcome your input. Please feel free to stop in or call to make an appointment to discuss any suggestions or ideas to help continue to make The Phoenix Center the best educational community!