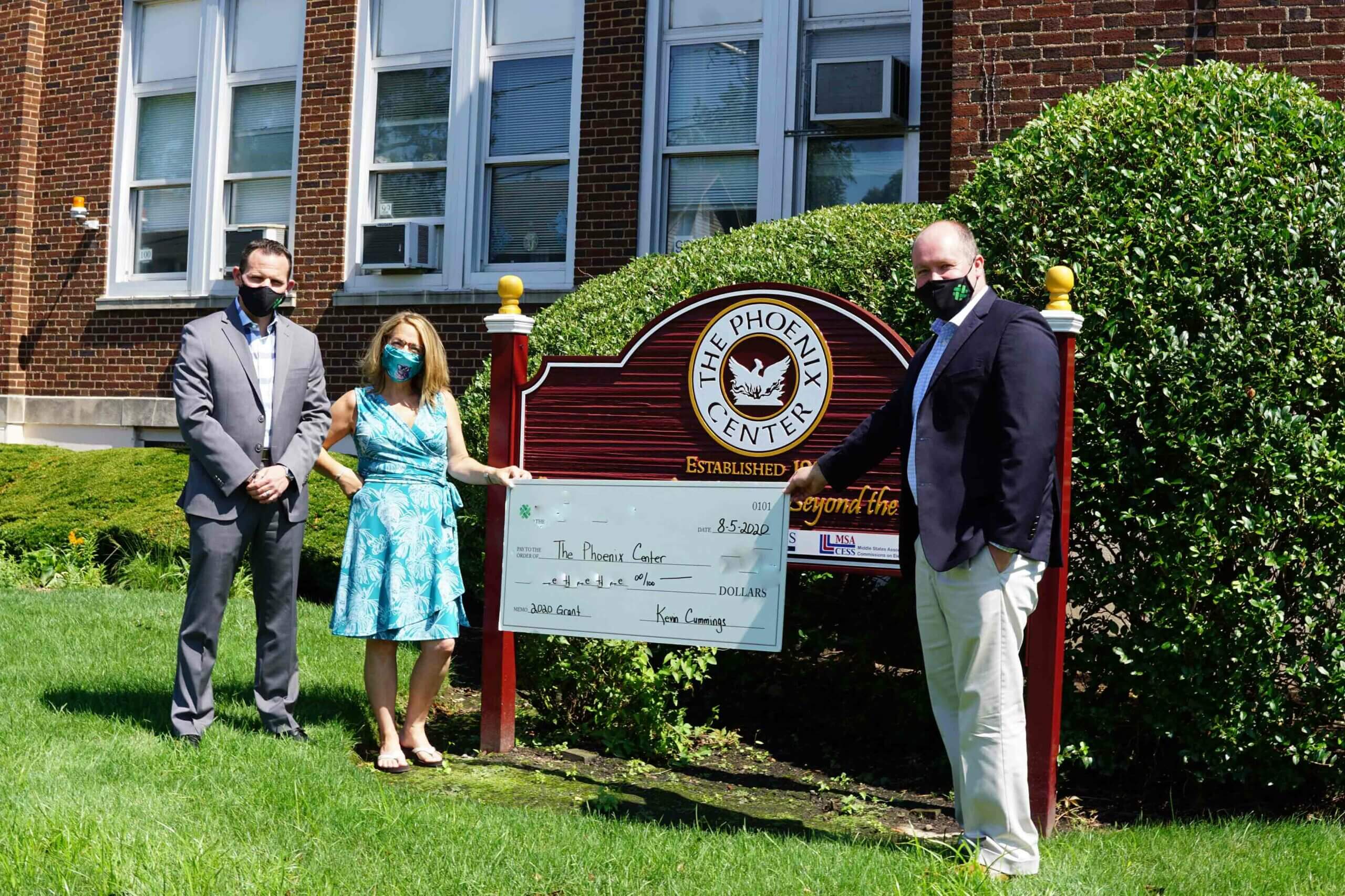 Although The Phoenix Center receives tuition from the public school districts that place students here, it is not enough to cover the rising costs of special education. Therefore, we rely on the generosity of corporations, local businesses, foundations and private individuals to supplement programs and services for our students with disabilities and their families, as well as capital improvements for which tuition may not be applied.
Through the Friends of The Phoenix Center Foundation, Inc., The Phoenix Center is able to raise the necessary funds to provide the cutting-edge programs and individualized attention that make the school so special. Click here to email us questions about supporting The Phoenix Center. 
Please Donate Online or send your donations to:
Friends of The Phoenix Center Foundation, Inc.
16 Monsignor Owens Place
Nutley, NJ 07110
(973) 542-0743
It is always helpful for The Phoenix Center to be introduced to decision makers at corporations and foundations who value our commitment and dedication to serving students with disabilities. If you are in a position to facilitate such an introduction, please contact Julie Mower by telephone at (973) 542-0743 or click here.
Please take the time to look at all of the new and exciting things going on at The Phoenix Center.