This article was originally published on NJ.com.
It's no secret that during the holidays everyone wants you to give — to give thanks, to give donations, and, of course, to give gifts. But in a busy economy where companies compete for your dime and attention, how do you decide on the perfect gift? Too often we focus on tangible, material goods and neglect one of the greatest gifts of all: the gift of impact.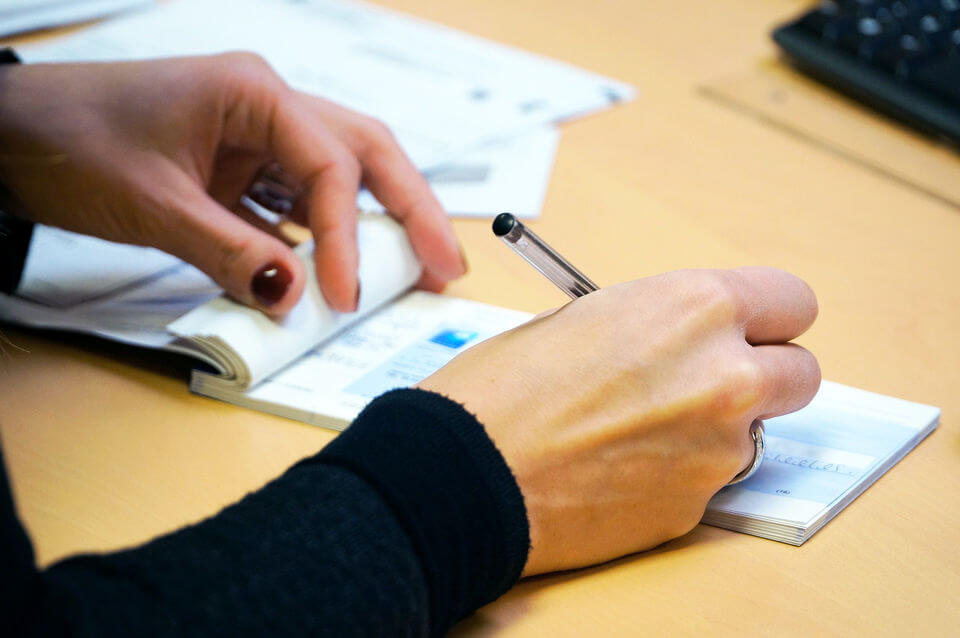 These weeks before the end of the year are enormously philanthropic, and it's easy to get lost in the sea of year-end campaigns, Giving Tuesdays, and holiday frenzies.
If you choose to give with impact this holiday season, be sure to lead with your heart but decide with your head: too frequently we rush into a donation just to be done with it without considering the impact of our gift or the way the organization might use it.
To better inform those who give with impact, below are five best-practice considerations to keep in mind when supporting organizations this season.
1. Beware of fraudulent causes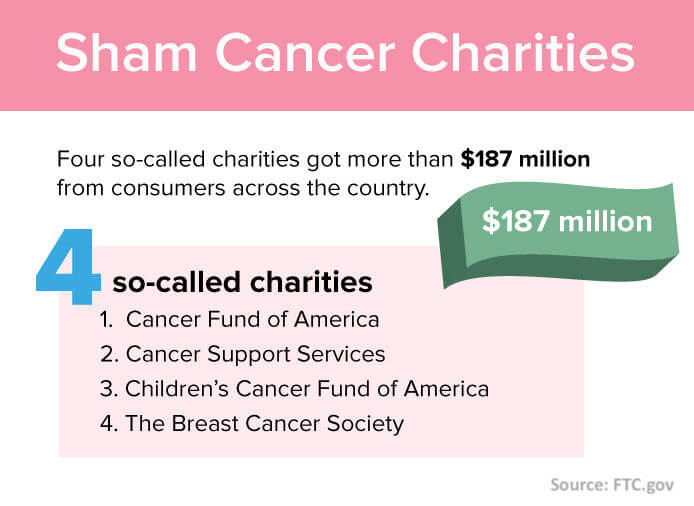 While donating to strangers' crowd-sourced charities can seem benevolent, there is unfortunately room to be deceived — too often sympathy-stirring fundraisers circulate online only for donors to later learn the entire cause was a hoax.
Google the cause that is being supported, read up on reviews, and be certain your money is going to the right place. If you have doubts, don't be afraid to pick up the phone and call the organization at hand.
2. Do the research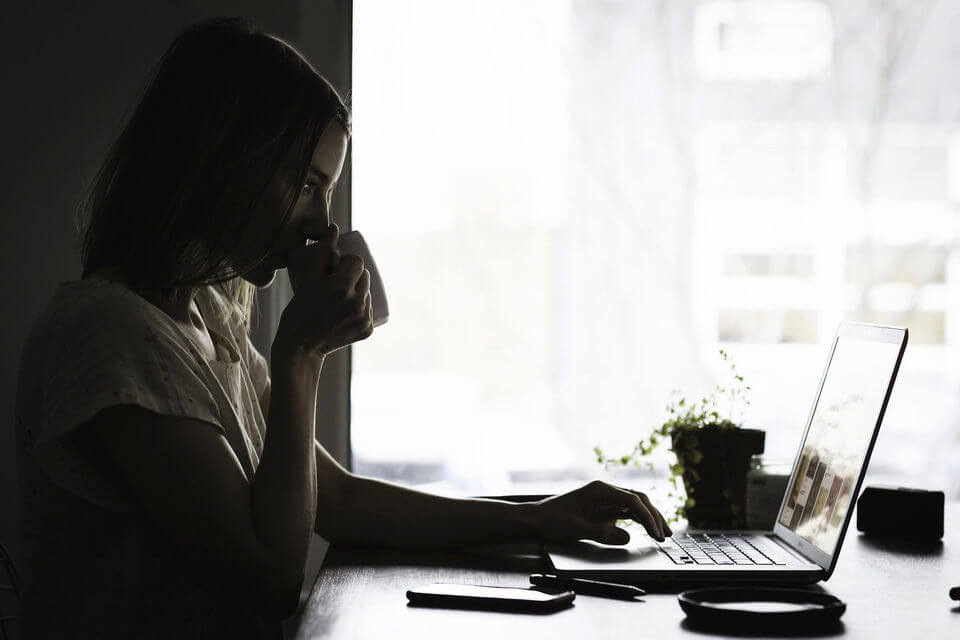 When browsing organizations to give to, ask yourself some key questions: does this organization have a proven success rate when it comes to giving with impact? That is to say, do they keep their donors aware of advancements in the company?
Can you contact them to hear about the efforts your gift enables? If you have time, speak with someone from the company or attend a community event they're hosting to see their mission in action before committing to a gift.
3. Treat impact giving like a relationship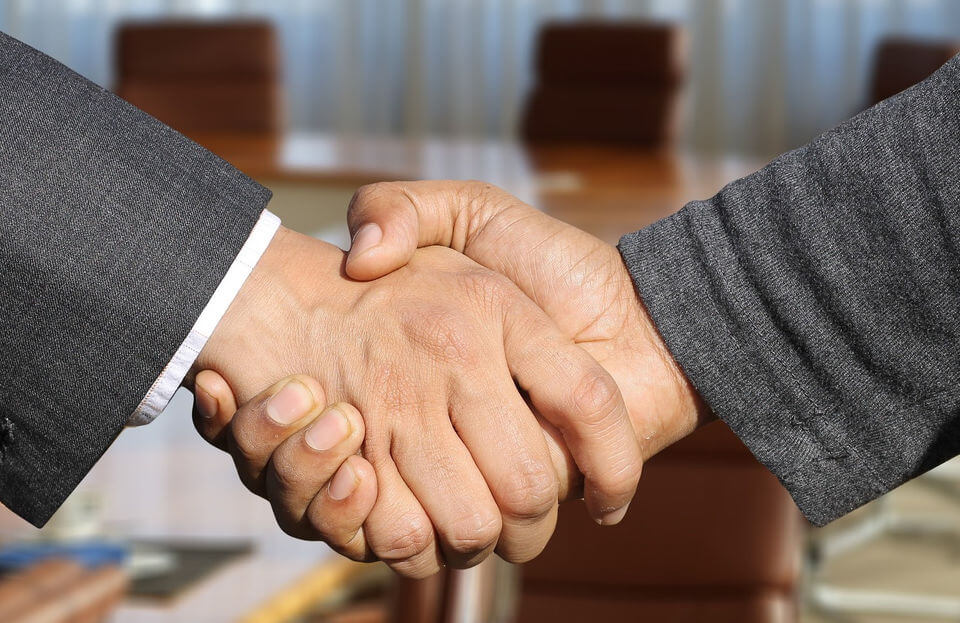 What further separates impact giving from other efforts is that it does not end after one check is cut or a single project is completed. This form of giving is an investment — of money and time.  Remember you are choosing to financially empower organizations so they can sooner see the fruits of their labor. Giving with impact allows you to see your gift's effects through realization, so remain invested after you've contributed to the cause.
See that your money has enabled the chosen effort and ask for progress updates as you see fit.
4. Give with heart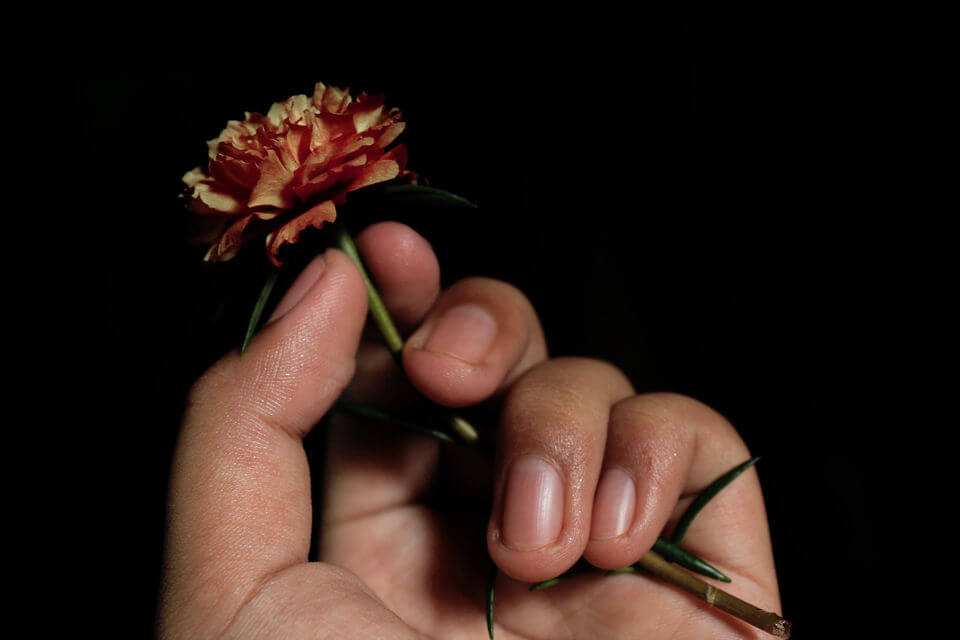 This one's key: ensure that the organization of your choosing is one you are passionate about on a spiritual, sociological, or emotional level.
Do your beliefs jive the with organization's mission statement? Visit their website, read their materials, and see if their core values match your own. Then ask yourself: what makes this organization need my support now? If timeliness is important to you — such as relief for those affected by natural disasters — search for organizations doing specific, relevant work. Also don't forget organizations like schools, hospitals, or theaters doing altruistic work all year long who can't rely on recent events to stir up their cause.
5. Finally, stay involved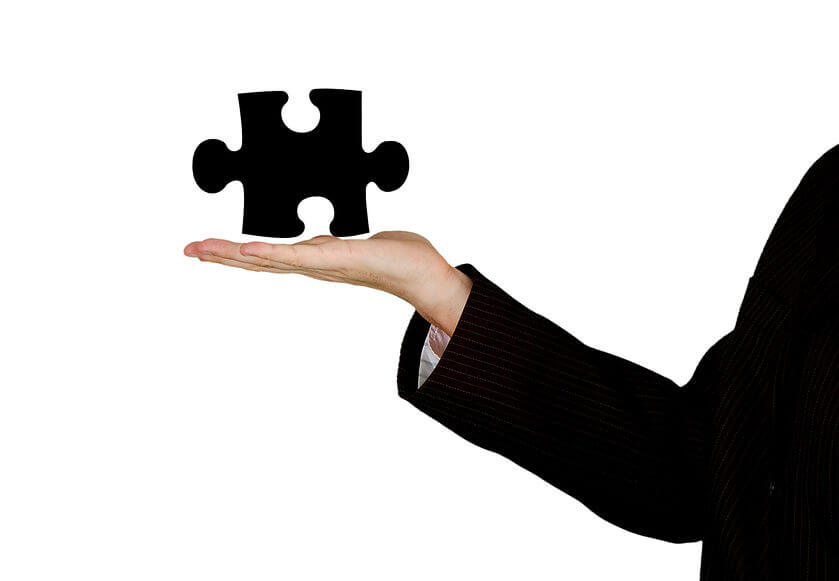 Giving with impact means you become part of an organization's family. Stick around to see that addition completed, those school books purchased, or the new program launched. Then, communicate with the team behind those efforts. People want to thank you for your assistance and hear about your experience! Befriend a staff member, learn about their work, and discuss other ways in which the organization can grow. The spirit of impactful giving is indeed financial, but more importantly, it's deeply collaborative.