Even with the days in the sun and the time away from the classroom, it's been a busy summer here at The Phoenix Center! As we look forward to another successful school year, we took some time to pause and reflect on all the educational fun we had this summer. See what we've been up to, and comment below with how you and your children spent your summer holiday. How are people commenting? We're so excited to see everyone again in September — we hope you enjoyed the final bits of summer!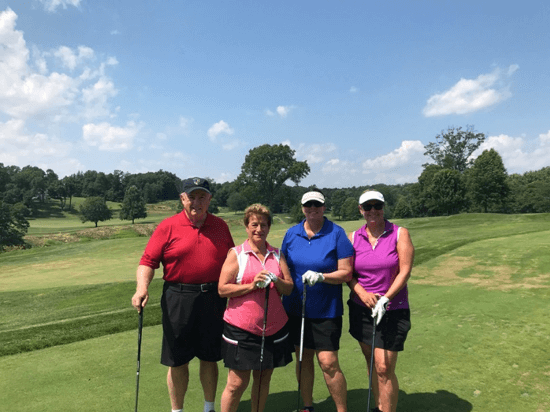 Recently, members of our team supported our wonderful and generous benefactors Knights of York at their 22nd annual charity golf outing and dinner at Knollwood Country Club.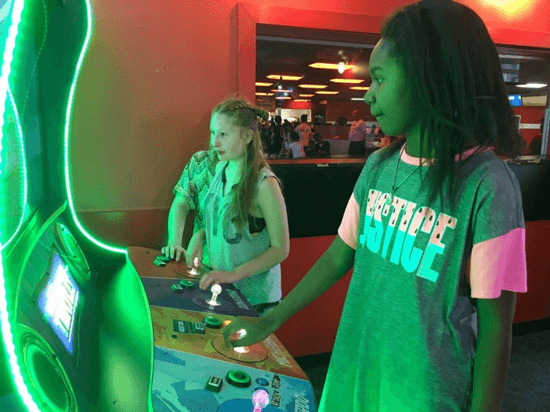 Our students greatly enjoyed themselves during our Extended School Year program. Through community-based instruction, our students participated in outings to local establishments, such as Brunswick Zone as pictured above.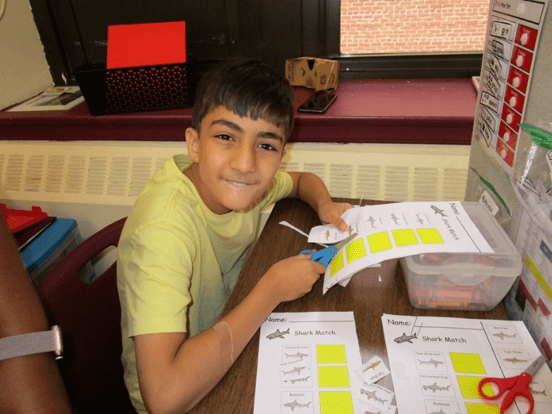 Shark Week returned! Room 106 teacher Regan and our young oceanographers learned about the habits of these beloved and feared sea creatures before participating in some shark-related activities of their own.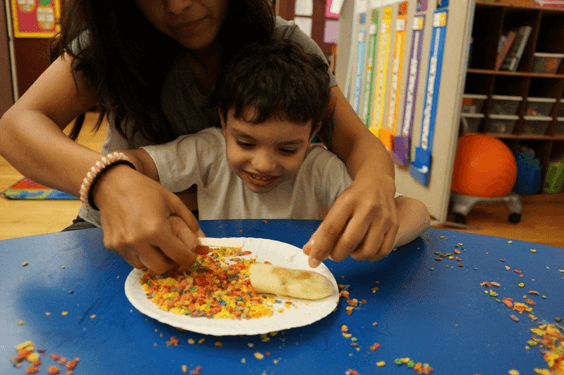 We combatted the heatwave at our ESY program by creating delicious frozen banana Fruity Pebble pops! Nothing cools the body like a summer sweet, and we may have some future chefs in our classrooms.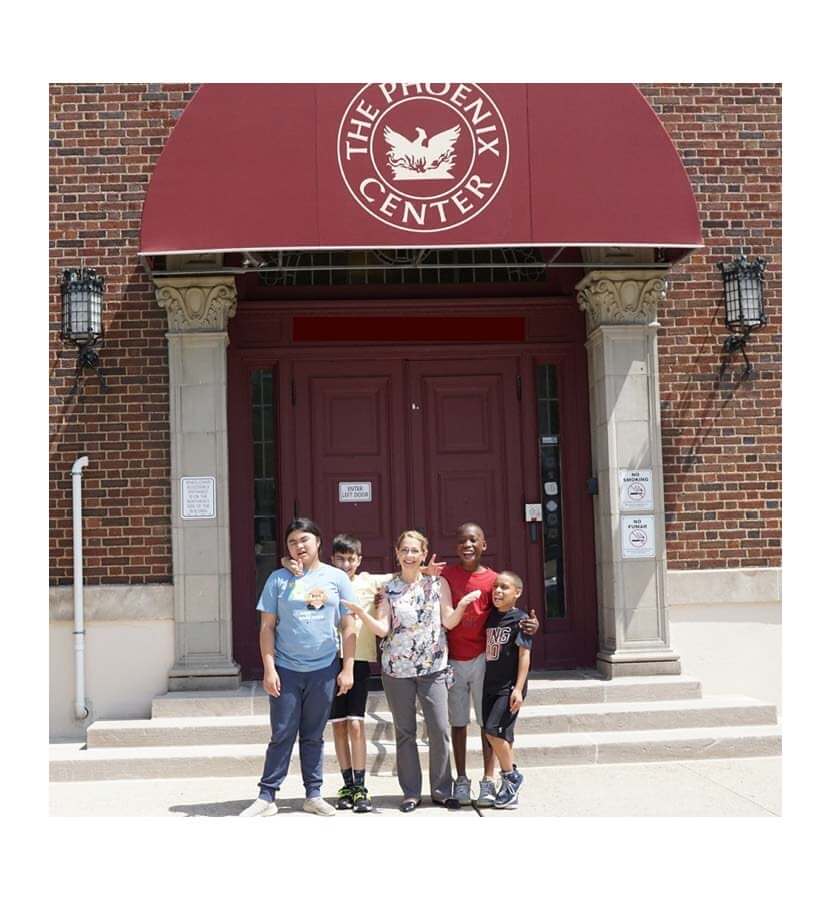 We celebrated the installation of our new awning that will welcome our students and families for years to come. Thank you so much to Competitive Signs and Graphics for helping us customize this crucial icon at our school.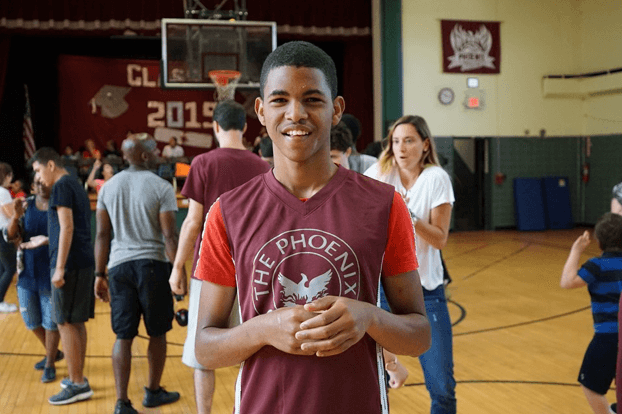 Our students stayed active and had fun at our exciting staff vs. student basketball game!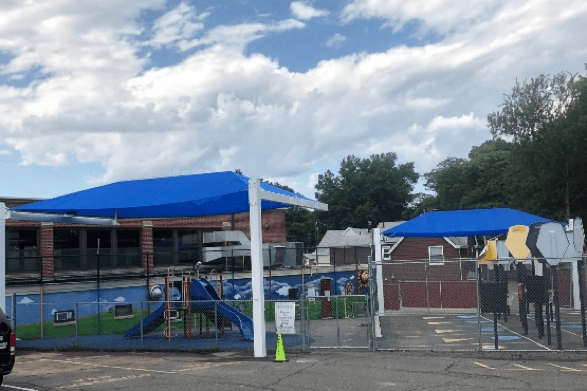 Our playground got a cool facelift this summer! Thanks to Jim and Anne Russomano from Nutley Kia, we installed two beautiful shade canopies. This welcomed shade will help extend the playground season for our students!
These were just a few of the many exciting goings-on that happened around The Phoenix Center this summer. We're so excited to see you all this fall!